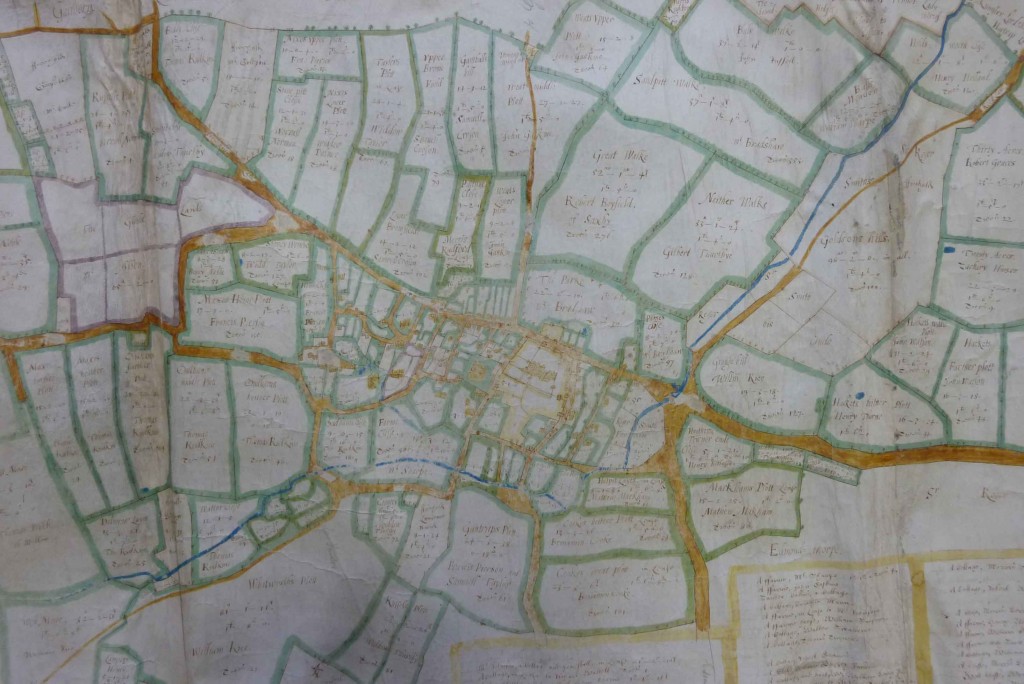 Maps were produced for many different purposes and come in many forms. They 'depict' a place at a moment in time, and allow us to see what a place used to be like, and how it gradually changed over time.
Our guide to maps before the Ordnance Survey will help you to understand what early maps may be available for your parish or area, and how to find them.
A guide to finding and using Ordnance Survey maps, including some of the digital tools which link them to, for example, modern aerial photographs, with be coming shortly.