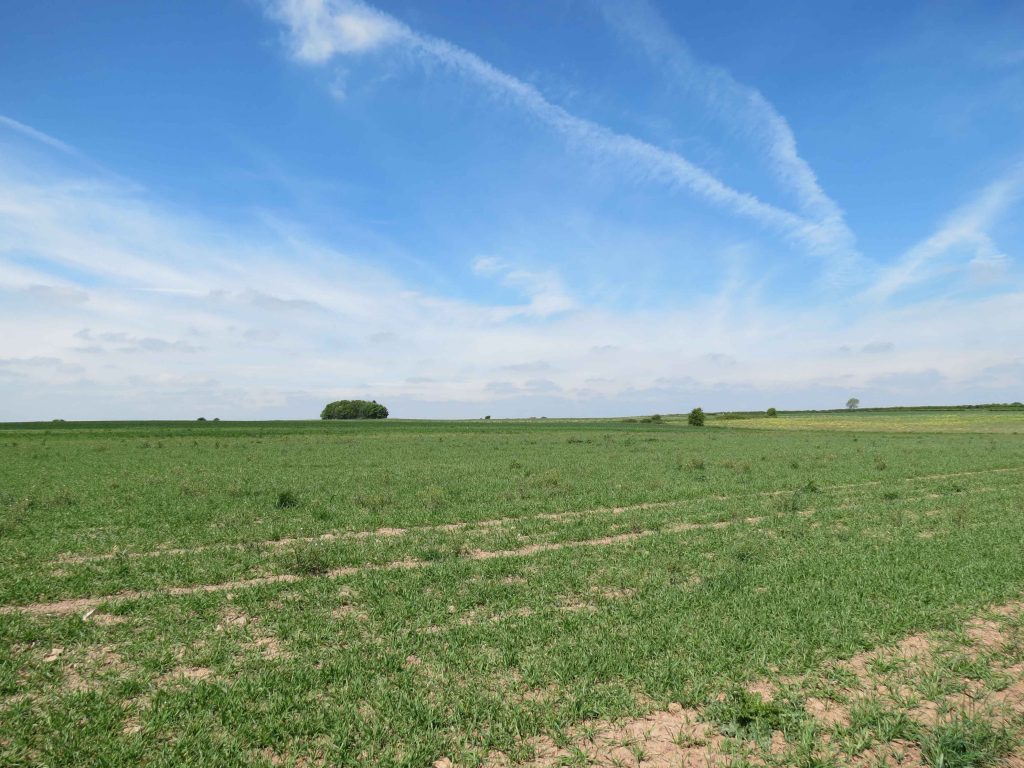 The poor survival of records, and the challenges of reading and interpreting them, may make it difficult to discover much about farming before 1500. The earliest source for most settlements is Domesday Book, and many translations have been published. Domesday Book was compiled in 1086 and is arranged by landowner and then by manor (not parish). For most Leicestershire manors it records the amount of land, expressed in carucates, and for some it also provides the extent of any meadow. The information is not easy to interpret, but The National Archives have produced some guidance, and the section on medieval agrarian history in VCH Leicestershire volume II (not available online) provides a useful introduction.
This section of VCH Leicestershire volume II also provides an introduction to later medieval records. The main sources will be inquisitions post mortem, manorial accounts and court rolls. These will mostly relate to the lord's own land (demesne), and rarely have much to say about peasant farming.
Almost all original medieval records require knowledge of Latin and skill at reading early handwriting. The National Archives has some online tutorials that can help.
Inquisitions Post Mortem are statements of the land held by a chief tenant under the king at the time of that chief tenant's death. The documents are held at The National Archives, but summaries (calendars) have been published, and many of these are online. More information will be in the documents themselves, which are held at The National Archives.
The Manorial Documents Register will list the manorial accounts and court rolls which survive, and tell you where they are held. Accounts relate to the lord's demesne. Court rolls may include information about breaches of farming 'by-laws', for example by people grazing more than their permitted number of livestock.
Across Leicestershire, most of the farmland in this period was laid out in three great open fields, one of which would lay fallow each year (in rotation) to restore fertility. People would have a number of strips in each field, spread out across the parish, to share out the better and the more marginal soils. A marker at the end of each strip would identify who farmed that strip.