"Our aim is to publish online and within a series of books, a history of every town and village in Leicestershire"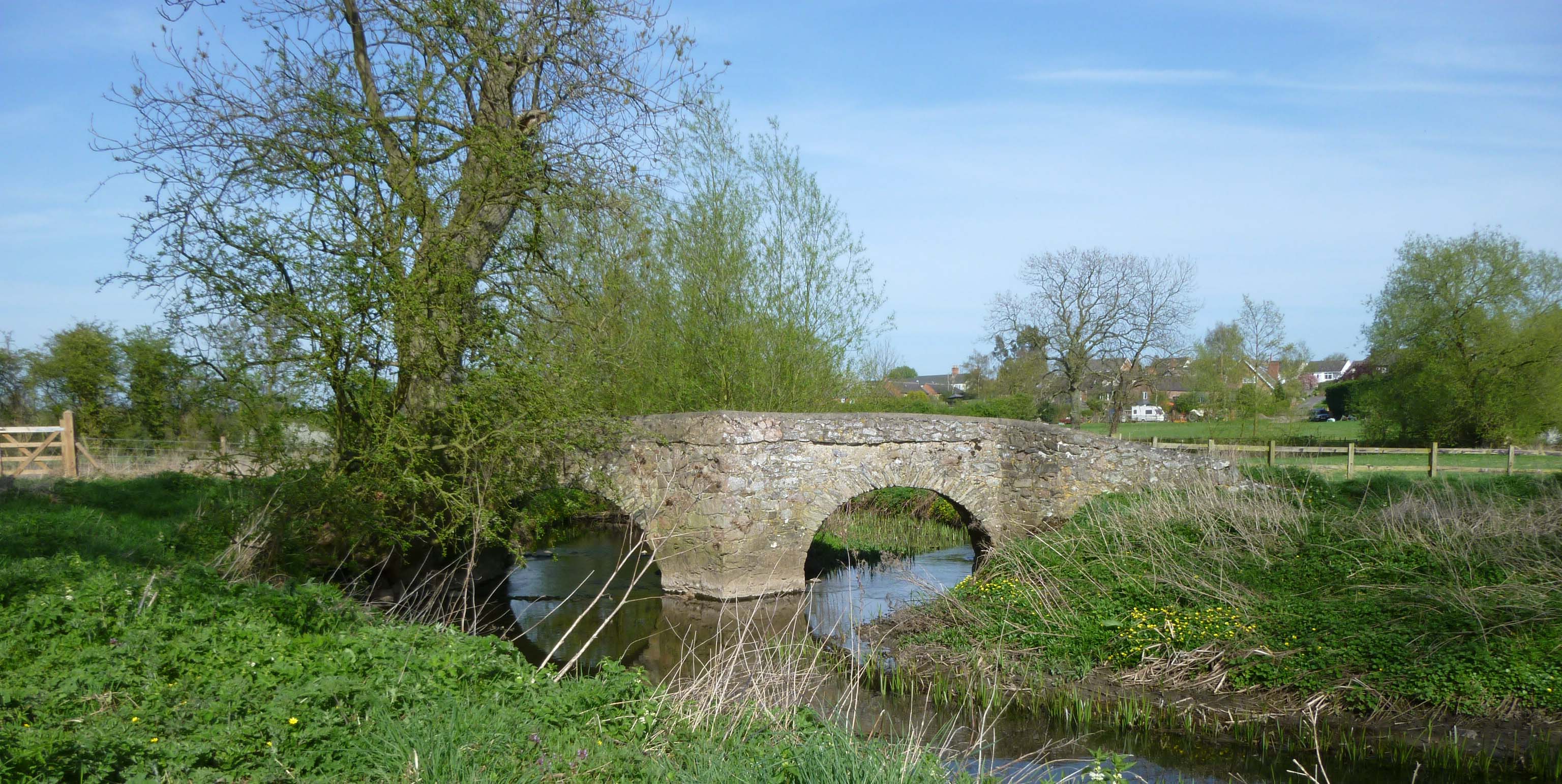 Who we are
Welcome to Leicestershire History, the site that will help you to explore the rich history and heritage of one of England's lesser-known counties. We are a broad mix of historians, archaeologists, business people and others who are passionate about Leicestershire's history. We formed
Leicestershire Victoria County History Trust
in 2008 to establish a community history project that would research and publish a history of each of Leicestershire's towns...
Read more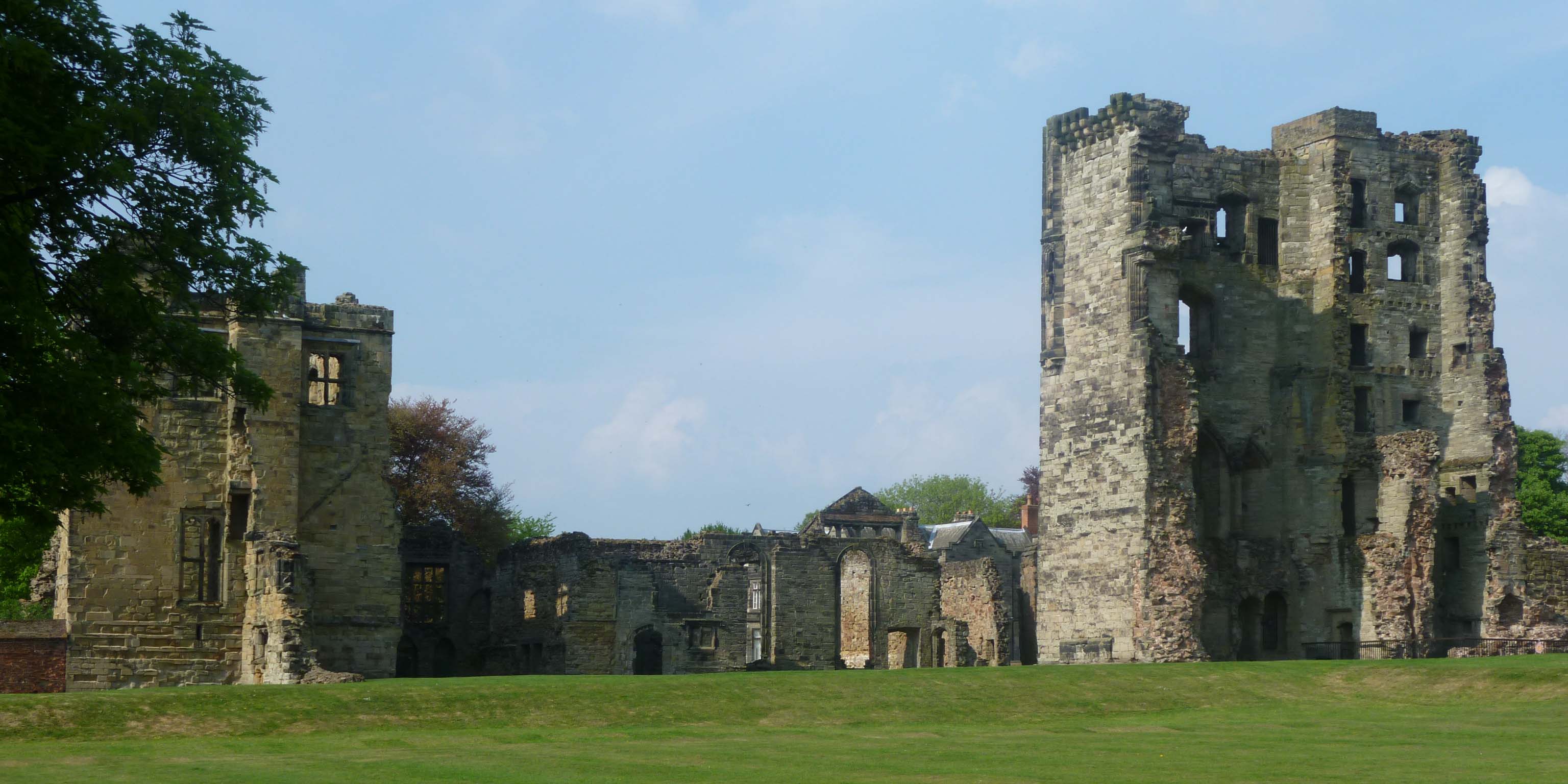 Discover Leicestershire's Heritage
This website is designed to complement our project, by providing details of some of our findings as our research progresses. In addition, a number of free
research guides
are available for those who would like to do their own local history research. Web publication can be more flexible than the printed page, and we shall be developing interactive resources on this site for a number of broad historical themes...
Read more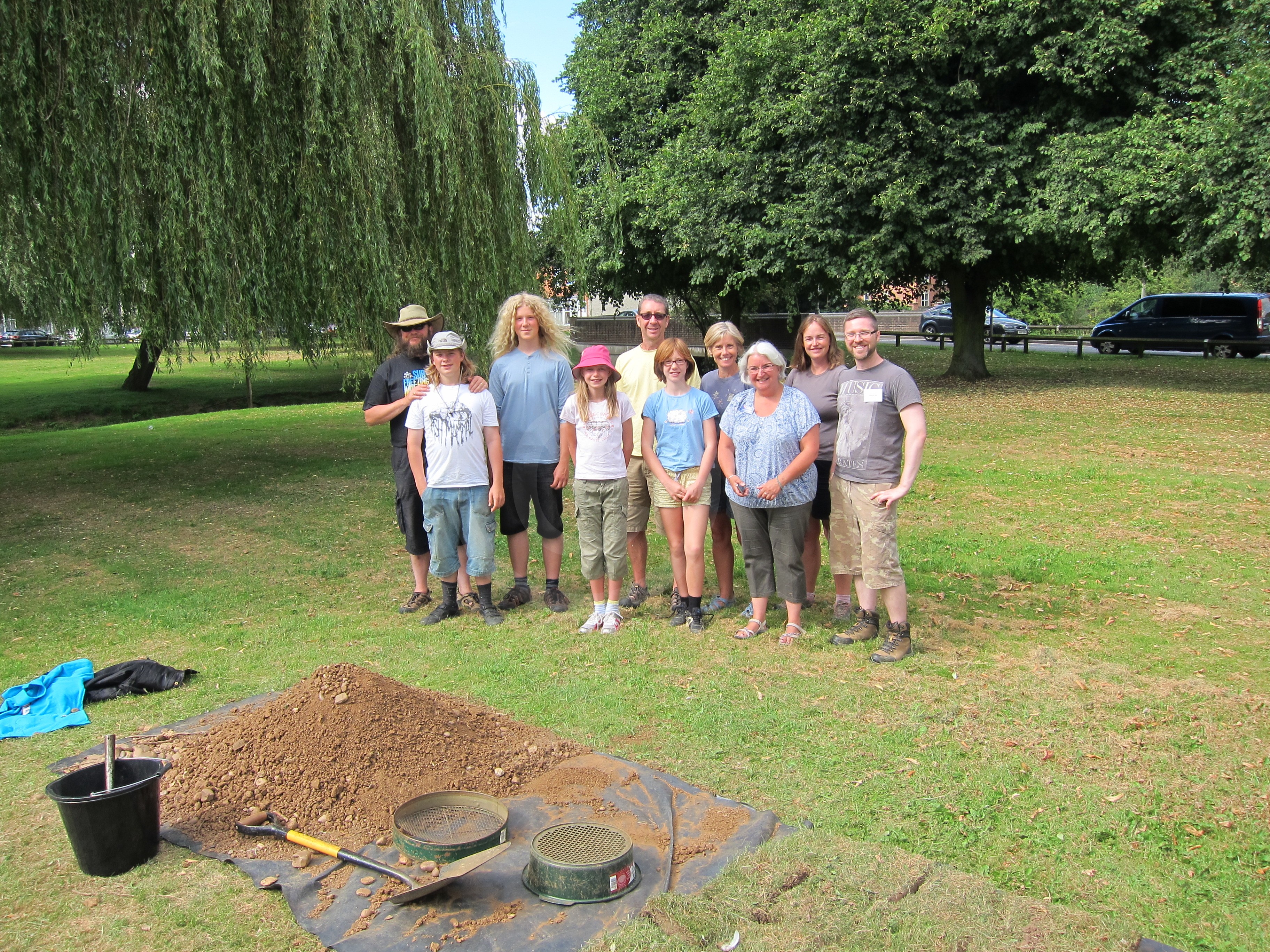 How you can help
Leicestershire Victoria County History Trust provides regular free training and support to volunteers who are helping us by researching full parish histories for publication. We are very grateful for the many hours of research they have provided. We would like to hear from people who would be willing to help us by collecting information from trade directories about religious nonconformity in the county. Our
project pages
provide more information...
Read more
Connect With History
Be a part of our history and heritage
Click here
for details of our new membership scheme
Make A Difference
You could help us to expand by making a donation or leaving a legacy in your Will
Click here
for details of different types of legacies
Your support will help the work that we do.
Leicestershire Victoria County History Trust trains and supports volunteer researchers, carries out educational work with local schools and community groups and aims to produce a multi-volume reference history of Leicestershire for the national Victoria County History series. It is also delivering the highly successful
Charnwood Roots
project, a four year exploration of the rich history of Charnwood Forest and the towns and villages that surround it.
Click here
for membership details.