Our history of Ibstock is now available to purchase. It covers all aspects of the history of the parish (including the village of Battram and the history of Ellistown Colliery and surrounding land) from earliest times to the present day. Find out more.
Copies cost £13 (including UK P&P). Please send a cheque payable to Leicestershire Victoria County History Trust to Meadowside, Main Street, Kings Norton, Leicestershire, LE7 9BF.
Although COVID restrictions mean we can't have a launch event at the moment, we hope to hold an event in Ibstock to celebrate the publication of this research in 2021.  
2020 Newsletter now available
Loughborough and the battle for piped water, 1849-70
In England we tend to take piped water for granted, but of course it is essential to health.
We have been working with a small group of volunteers in 2019-20 to research public health in Loughborough, looking specifically at the provision of sewers and a piped water supply between 1849 and 1870. We have put together a small online exhibition based on some of this work to mark the 150th anniversary of the arrival of piped water on 31 August 1870.
Guided Walk round Ibstock's Nonconformist Churches
We've been unable to provide any guided walks during the 2020 Festival of Archaology, due to COVID-19 restrictions. Instead, we've created an online tour of Ibstock's Nonconformist churches, which can be followed on your PC or tablet, or (for those living near Ibstock) in real life through a smartphone.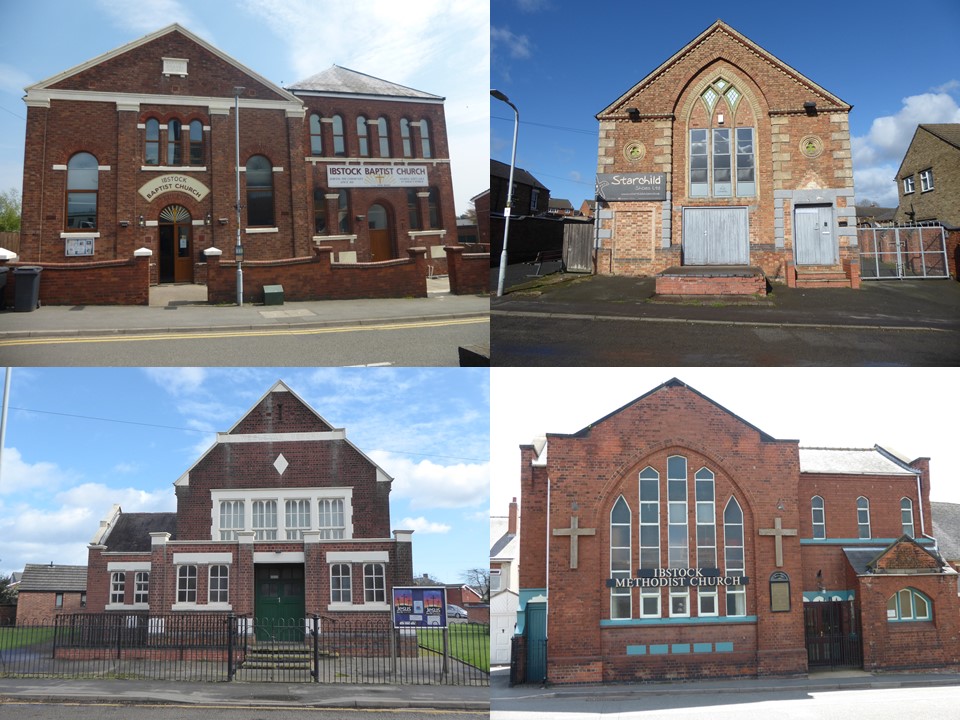 We're recruiting! We're looking for an experienced medieval historian to help with a piece of work on Loughborough's markets and fairs 1221-1600. Details here. Closing date 2 March.
Update: due to COVID-19 and the closure of archive offices, this has been deferred until restrictions have been lifted and archive offices have reopened. We are very grateful to those who have funded this research for bearing with us.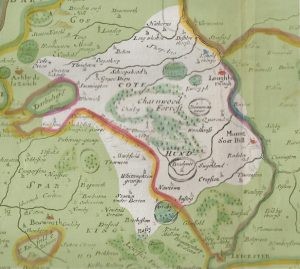 This databank contains over 6,000 pieces of information about the history of the parishes covered within our Charnwood Roots project (the unshaded area on the map).
The information is now available as a searchable database through our updated Charnwood Roots website.